Lamination Adhesives and Converting Applications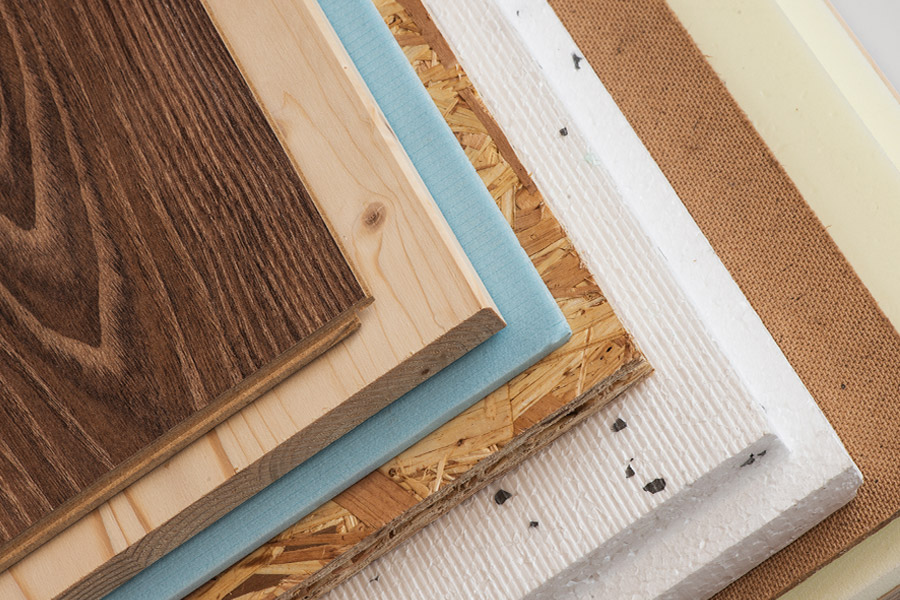 Creating the ideal bonds for Lamination & Converting
Lamination is a process involving the strengthening of two or more layers of materials. Both hot melt adhesives and water-based adhesives are commonly used in the bonding part of the process. For decades, GDI Adhesives has been a leading manufacturer of three types of adhesives designed for laminations: Hot melt pressure sensitive adhesives (HMPSAs), amorphous poly-alpha olefin adhesives (APAOs) and water-based adhesives.
Building innovation in converting
Converting applications also utilize HMPSAs and water-based adhesives, including labeling and tapes. During the COVID-19 pandemic, more consumers shopped from home. Many of those items were enclosed in packages that utilized converted products like tapes and HMPSA with release liners to close envelopes and self-seal packages produced with macerated materials. GDI works closely with converters to learn and understand what tomorrow's requirements are today so that we can create innovative formulas in anticipation of our customer's needs.
From high to low, GDI has the right formula for any lamination.
GDI Adhesives has formulated many proven adhesives used for laminating multiple layers of substrates. Our solutions are used on a variety of high surface energy substrates and many low surface energy materials.
GDI fixes wholesaler issue.
The Problem:
Big issues with POP displays
Point-of-purchase (POP) displays are designed to be rapidly set-up by retailers and instantly shoppable by consumers. The largest national wholesaler of indoor plants in North America was shipping small ceramic potted plants and glass terrariums within POP displays for big box retailers. They found that the structure and design of the corrugate cutouts failed to provide their potted plants with adequate stability and security. This caused damage to much of their product while in transit. Due to the seasonality of their offerings, they needed a quick, clean solution that could be applied by hand.
The Solution:
GDI plants the seed of success.
Faced with damaged and broken products arriving at big box retailers, the national plant wholesaler sought out an immediate adhesive solution. It needed to be strong enough to secure the products in place during transport, yet easily removable by consumers.
Enter GDI and a comprehensive adhesive solution based around the innovative, Standard Glue Dots® Brand Adhesives. Super High Tack adhesive provided a strong, secure bond between the smooth glass and ceramic potted plants with the corrugate display. Both high and low adhesive profiles helped mitigate damage by effectively securing their flat and irregularly shaped products. Finally, as the POP displays were assembled by hand before shipment, a Dispenser Box was recommended for easy, fast, effective installation.
The Result:
Glue Dots® Brand Adhesives saves plants – and the brand's image.
The Glue Dots solution:
Significantly reduced breakage and loss as a result of transport. 

Enabled big box retailers to receive their POP displays intact, without damage. 

Allowed the POP displays to be instantly shoppable which increased sell-through rates.
"Glue Dots saved the day for our POP Display adhesive issue. We appreciated the quick response to our challenging problem." – Plant Manager