Glue Square Adhesives
Industrial Pressure-Sensitive Adhesive Squares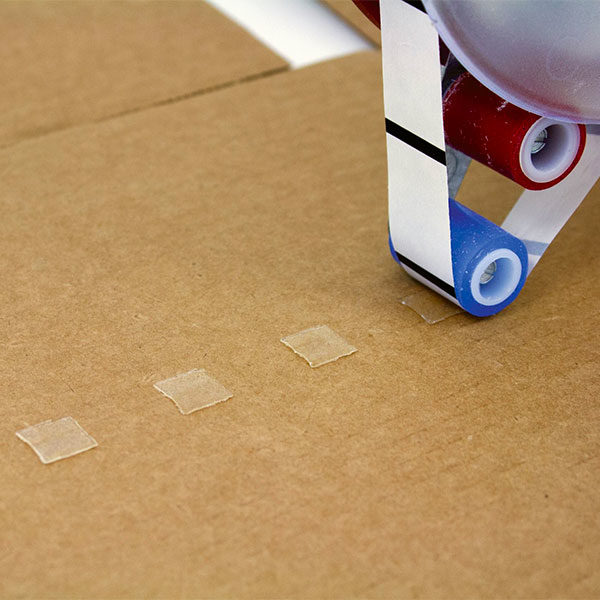 Large/Square Adhesive Pattern
You know what the difference is between our Glue Dots and our Glue Squares?
You guessed it: It's the shape.
Like our Glue Dots® brand adhesives, our Glue Squares provide a reliable, instant bond with no mess, residue or odor. They can be ordered in a variety of sizes, tack levels and bond strengths.
What you need to know:
Bond strength, which ranges from removable to permanent, is substrate dependent (Meaning: The substance that the adhesive is being bonded to is a primary factor). Glue Dots' knowledgeable account specialists and engineers can help you determine the right product for your application. We'll even provide product samples for testing. We want to make sure that you get precisely what you need.
Please note: Glue Squares are non-stocked products. To order, call 888.458.3368 or fill out the short questionnaire below.
Need a custom solution?
The GDI experts can provide a custom pressure sensitive adhesive solution for your unique needs.
Dot N Go Manual Adhesive Applicator