MatrX™ Adhesive: Pressure Sensitive Micro Glue Dots
Continuous pattern. Continually excellent.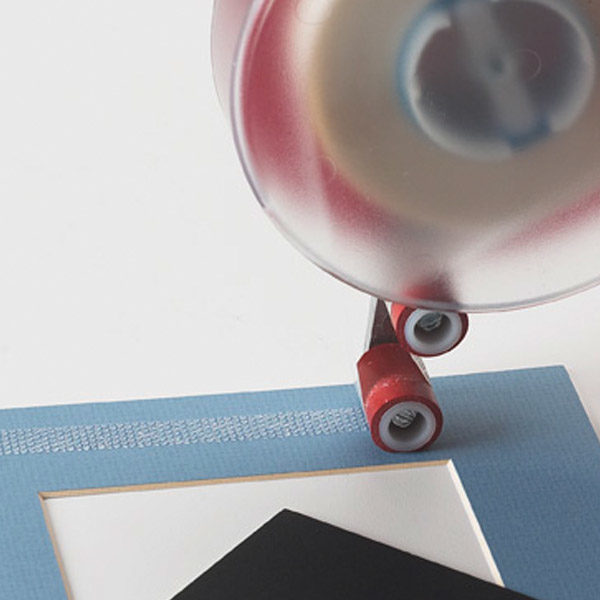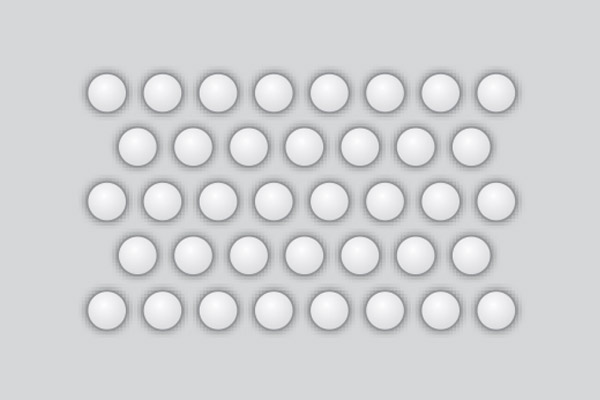 Small/Round Adhesive Pattern
Tapes are so yesterday.
Our innovative MatrX™ adhesives feature a continuous pattern of pressure sensitive adhesive micro dots that are a cleaner alternative to double-sided tapes and traditional transfer tapes. MatrX is easy to apply with our Dot Shot® manual adhesive applicator.
Instant bonding

Easy to use

Clean cutoff with no residue

Less waste than traditional tape solutions
MatrX is available in two standard sizes, in permanent and removable formulas.
What you need to know:
Bond strength, which ranges from removable to permanent, is substrate dependent (Meaning: The substance that the adhesive is being bonded to is a primary factor). Glue Dots' knowledgeable account specialists and engineers can help you determine the right product for your application. We'll even provide product samples for testing. We want to make sure that you get precisely what you need.
Need a custom solution?
If you cannot find an ideal solution in the products listed below, our Glue Dots experts can provide a custom pattern for your unique needs.
Dot Shot Pro Manual Adhesive Applicator
Matrx Adhesives
| ITEM # | ADHESIVE SIZE | BOND | TACK LEVEL | QUANTITY | PROFILE |
| --- | --- | --- | --- | --- | --- |
| DSPM54-2020 | 1/4 in. Large MatrX | Permanent | Low | 20 yards | Permanent |
| DSPM84-2020 | 1/4 in. Large MatrX | Removable | Low | 20 yards | Removable |
| DSPM54-4020 | 1/2 in. Large MatrX | Permanent | Low | 20 yards | Permanent |
| DSPM84-4020 | 1/2 in. Large MatrX | Removable | Low | 20 yards | Removable |